The Bone Brothers are a Florida based four member classic rock band. They perform the best-known material from all of the super groups of the classic rock era-from both sides of the Atlantic.
The Bone Brothers have consistently performed at classic rock venues and events throughout Florida.
Come and see for yourself why fans of the bone brothers say.......
"What you've heard is true!"
The Quintesential Bone Bros..... Jim's grandsons. Bone Bros in training. Then........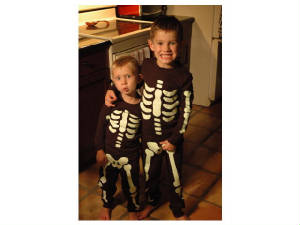 AND NOW..........