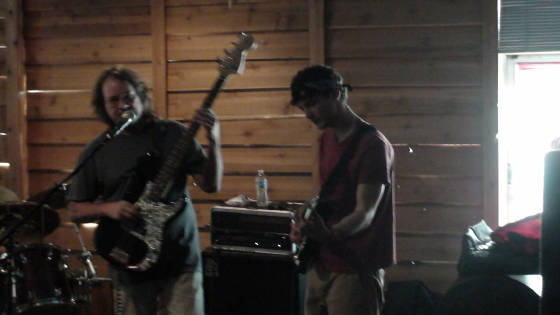 Jim and Kyle they were rocking the house!!!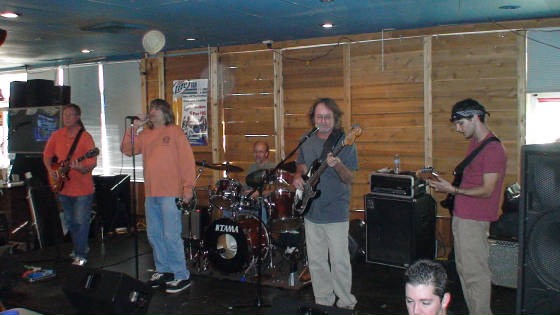 Playing that rock and roll mudic for a great cause.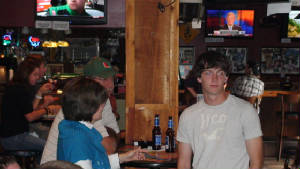 My sister in law Judy and my nephew Nick were also supporting and proud of Kyle sitting in and playing for their dad.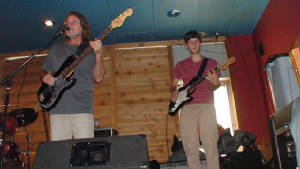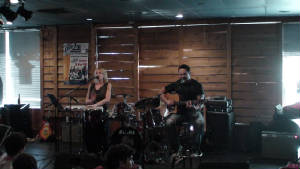 Susie Gamm on the bongos she was fantastic. Thanks for coming out and supporting my family it was appreciated greatly.
Logan and Yvonne from Logan's Run, thank you for coming out and playing. The band that played at Greg and my wedding they were awesome then too.
Enter content here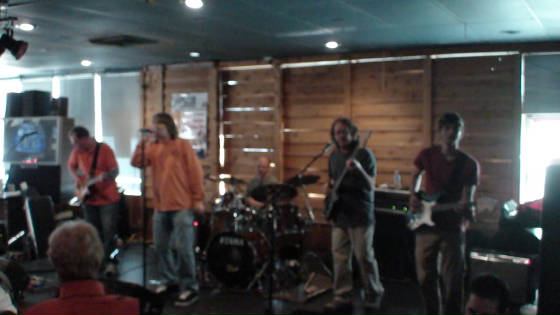 The Bone Brothers Band playing their hearts out for a great cause. I know my brother was looking down and rocking away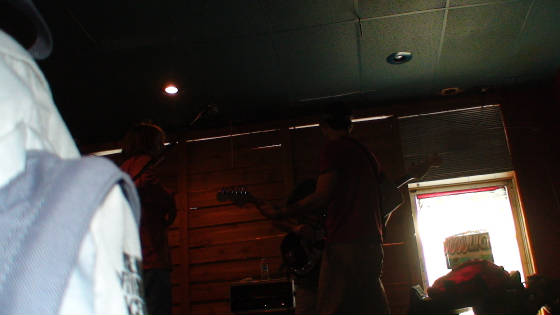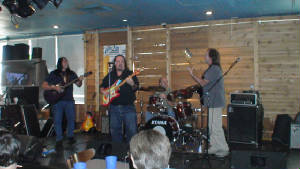 Al and DJ sat in for a few minutes, unexpected for the day. Thanks for coming out